Beaches, cafes, restaurants, theme parks, hotels, fun city and many other places, you will see many plastic wastes. It is not a very good sight to your eyes but it is unavoidable because plastic wares are widely used by all.
Why not bid farewell forever to these plastic and make a way for paper disposable items? Here is what you can do for the nature. Make use of paper disposable items for various purposes and ditch that plastic use and throw materials. S.G. International is one of the leading manufacturer and supplier of paper disposable items because they believe in conserving and protecting the mother Earth.
Paper disposable items are available in different colors and designs. We shall get your materials customized with the kind of color you request, or may be with your company logo and size. We provide the best quality of paper disposable items for your venture and they are made in such a way that it complements your theme. We will make you understand how simple and easy it is to switch over to a hassle free and sustainable product.
It is made from recycled paper and it is known for its durability and shape. They are safe and long lasting. It meets the standard safety measures hence there is no problem even if kids use them.
Wait no more. Kick that plastic out of your life.
Welcome to S.G.INTERNATIONAL,India's premier manufacturer of earth friendly options for your day to day needs.we S.G.INTERNATIONAL produce paper straws not only safe for humans but also to the environment and our fellow beings,
Our colourful Paper Straws are the perfect blend of retro charm and eco chic. Made with modern methods,
they are printed with water based inks on real 3-ply Food Grade Kraft Paper.
EARTH NEEDS A BREAK FROM PLASTIC
Paper Straws Are a Big Step Forward.
One of the top 10 items found on beaches and in the world's oceans, plastic straws need to go. Green Planet Straws is helping to send plastic straws into extinction. Paper straws are a smart alternative to plastic, and they do not harm the turtles, seabirds, and other marine creatures.
Paper straws come wrapped or unwrapped, with or without your logo, in many different colors and designs.
You don't have to settle for plain white paper straws. Choose custom paper straws with your choice of colors and designs.
Our paper straws are made of the finest 100% compostable FSC-certified paper; they stand up to any beverage of your choice.
Promote brand consciousness and eco-consciousness at the same time! Get customized paper straws featuring your company name and logo in the color and size of your choice, and discover how easy it is to make the switch to a sustainable solution.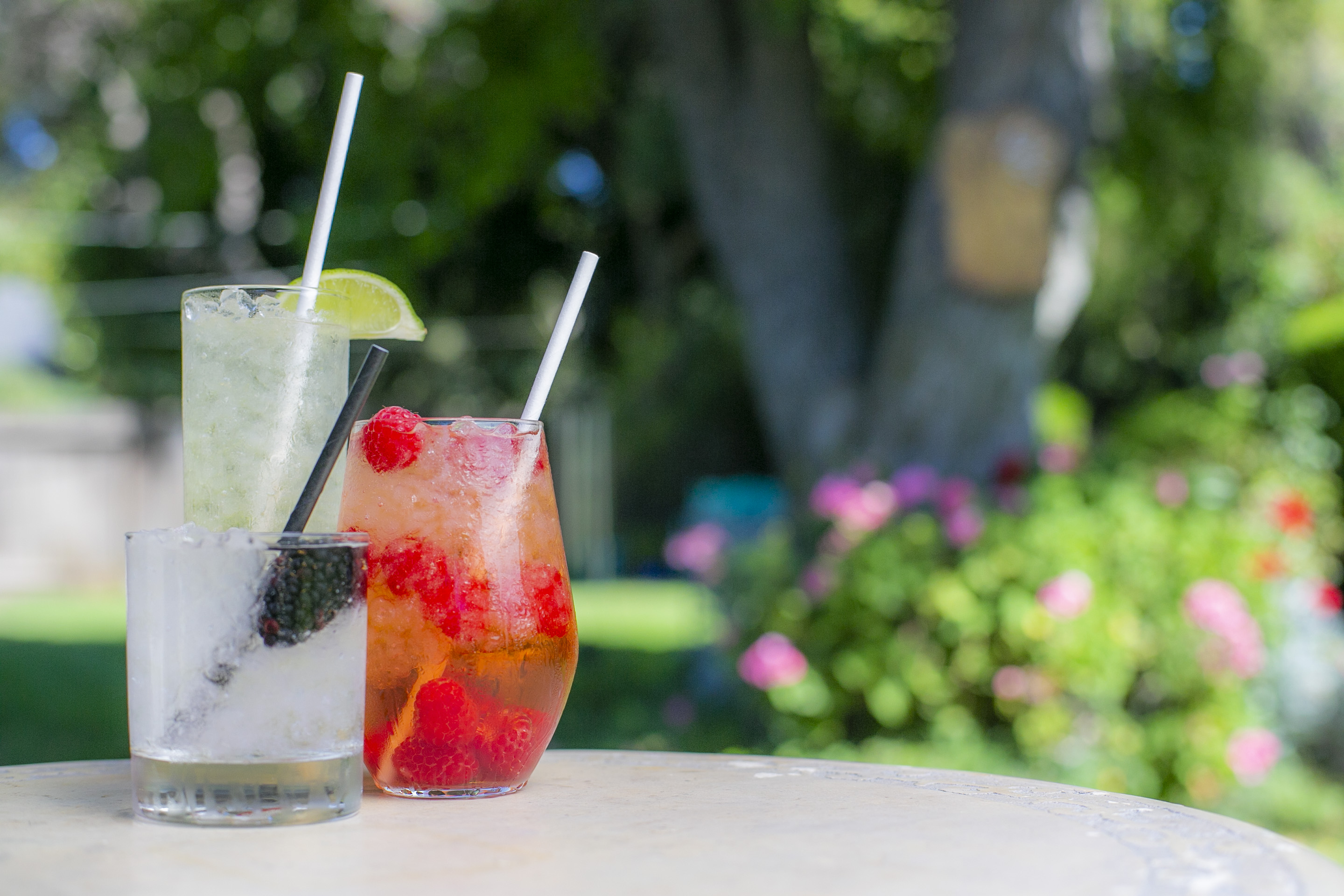 Using only premium recycled paper in its straws makes Green Planet Straws the incomparable choice for long-lasting quality. These sturdy, durable, lasting paper straws are tested to meet tough federal standards for safety and excellence. All you need is to sip into one to experience the paper straw's unbeatable quality.